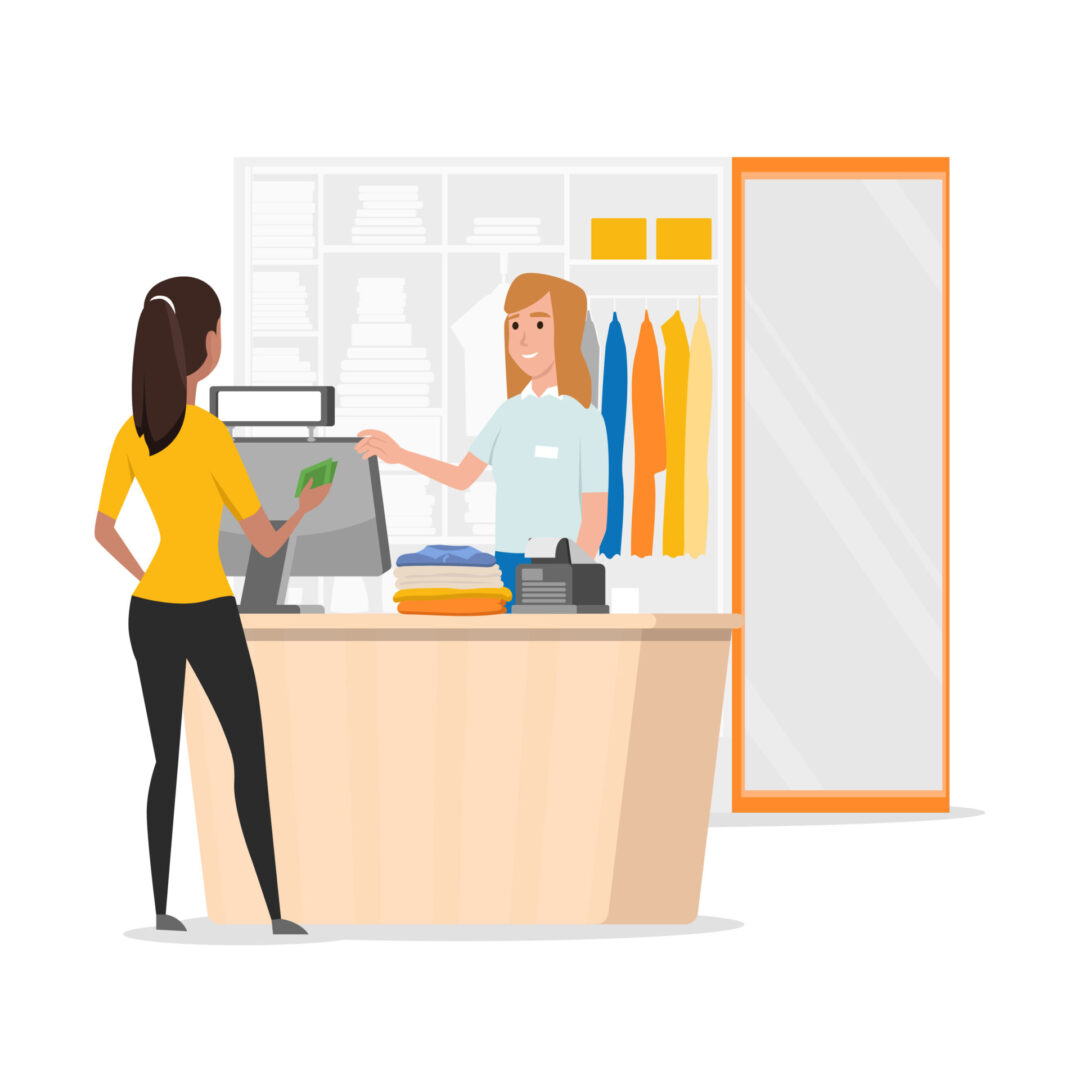 Retail and E-Commerce Accounting
Finatics draws upon deep sector experience working with retail and e-commerce businesses across the country. Our accounting professionals will provide the highest level of expertise and tailored solutions for your accounting needs in an ever-changing market.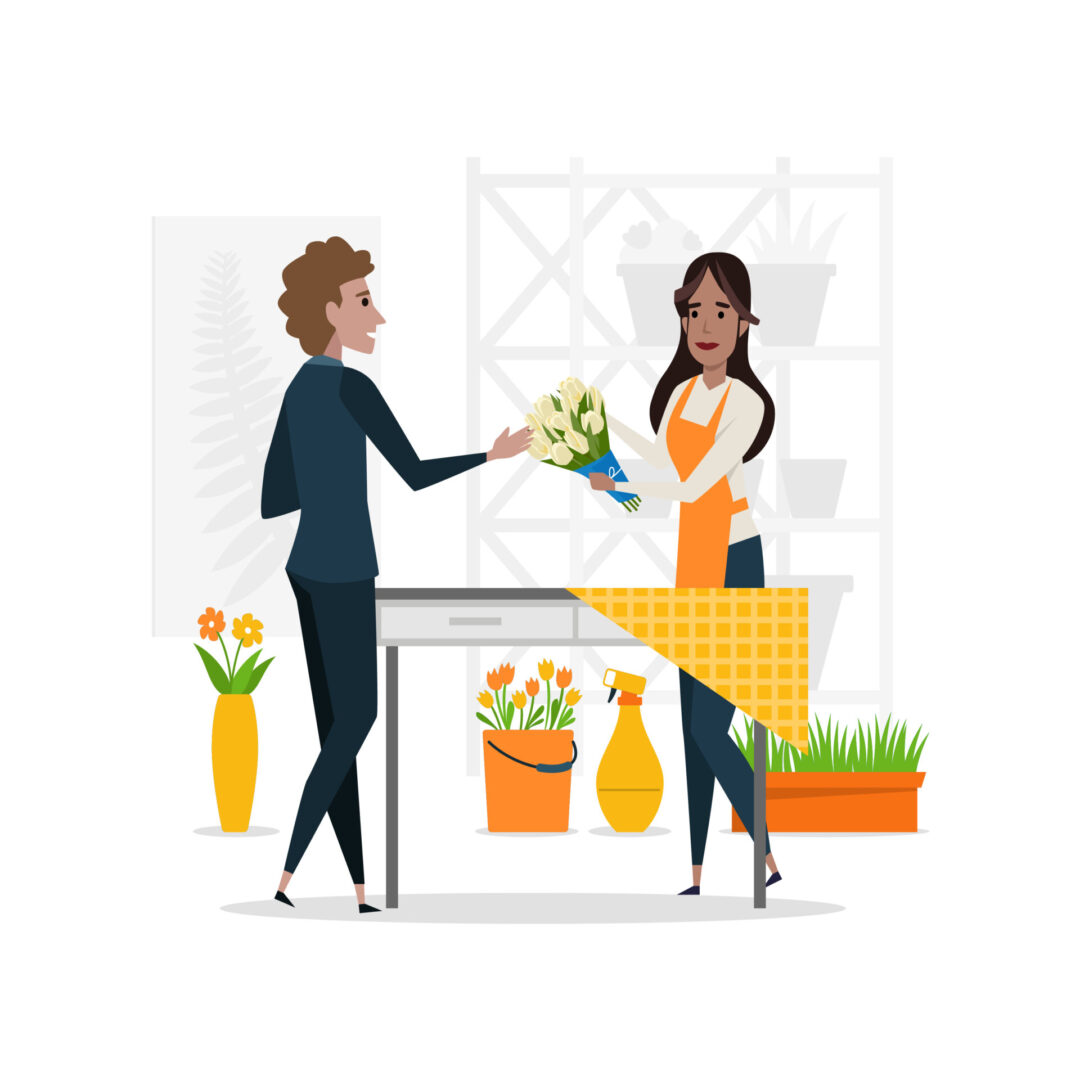 Taking Action for Sustainable growth
We understand that in today's landscape of globalized markets, retail and e-commerce businesses face unique challenges and opportunities. From employee turnover to technology investments and rising costs of supplies, there's constant change—and managing cash flow, inventory levels, and understanding same-store sales can be daunting.
With our experience supporting companies that range from single-store to multi-store and different sales channels, we can help. Our understanding of systems, controls, costing, sales demographics, payment systems, and inventory management can provide accurate and timely information so you can feel assured of your state of operations and better run your business. Here are some of our focus areas.
Time-consuming tasks like bookkeeping, paying suppliers, payroll, tracking inventory, and payment processor integrations can easily get behind and feel overwhelming, which could lead to missed payments or missed payment discounts, inefficiencies, and wasted valuable time. Forget do-it-yourself finances! At Finatics, your dedicated accounting team will manage your day-to-day accounting activities, so you can feel confident in your financial information and focus on running your business.
Profitability and cash flow are so vital to a business. Understanding how much inventory to have in stock, which items turn over at a greater rate, gross profit margins by product or product categories, carrying costs, and how freight impacts online sales are all key items to report on an ongoing basis. With supply and operational costs always evolving and sales demographics changing, having key, timely information at your fingertips will allow you to adapt more quickly. Your dedicated accounting team will help you manage your cash flow carefully and provide timely and accurate SKU level (or SKU category level) analysis, customized reporting, in-depth inventory management solutions, and sales demographics to be able to manage your company more efficiently and effectively.
Should you invest in another store, expand online, enter a new market, or add new product lines? These are common questions for businesses when planning for growth. Every company experiences growth at different rates and has different methods to achieve its vision. Your dedicated accounting team will work closely with you to create multi-year budgets and scenario-based forecasts as well as business performance and business plan analysis, grant applications, and develop Key Performance Indicators (KPIs) to assess the growth of your business. We will also work with lenders and investors to help you reach your business goals.
Your team of virtual accounting professionals can provide day-to-day accounting as well as timely strategic advice so that you can be dynamic with forecasts as situations change, and so your operation can grow. Start with one of our three packages based on your needs.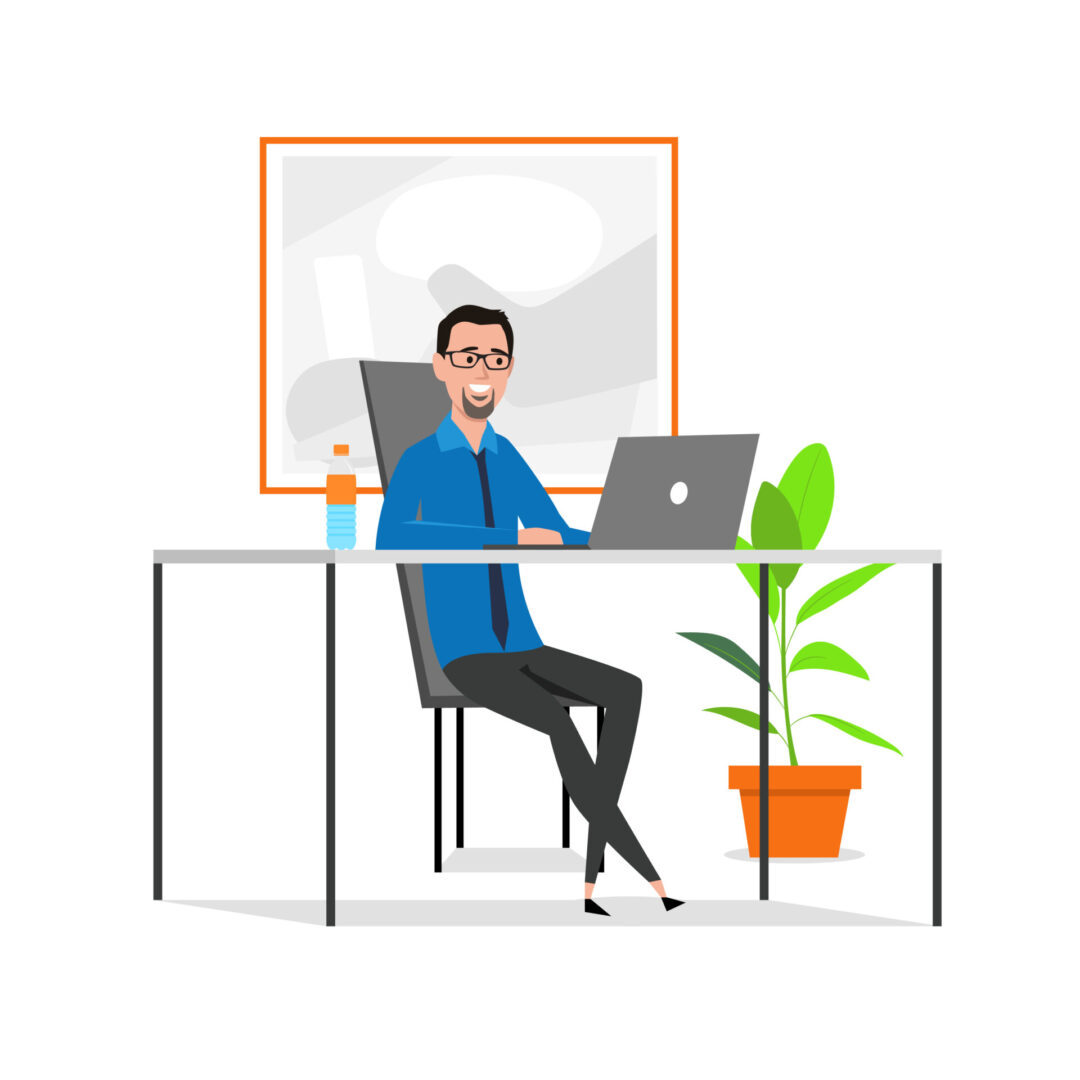 Bookkeeping Services
Starting at $695
Our goal is to provide you with the confidence and peace of mind that your day-to-day accounting activities will be accurate and timely.

Transaction processing
Bank/Credit card reconciliations
GST/HST and provincial tax remittances
Quarterly standard reporting
Semi-annual business

check-up meetings

Software such as QBO Plus, Dext,

and Rewind

Option to add-on payroll services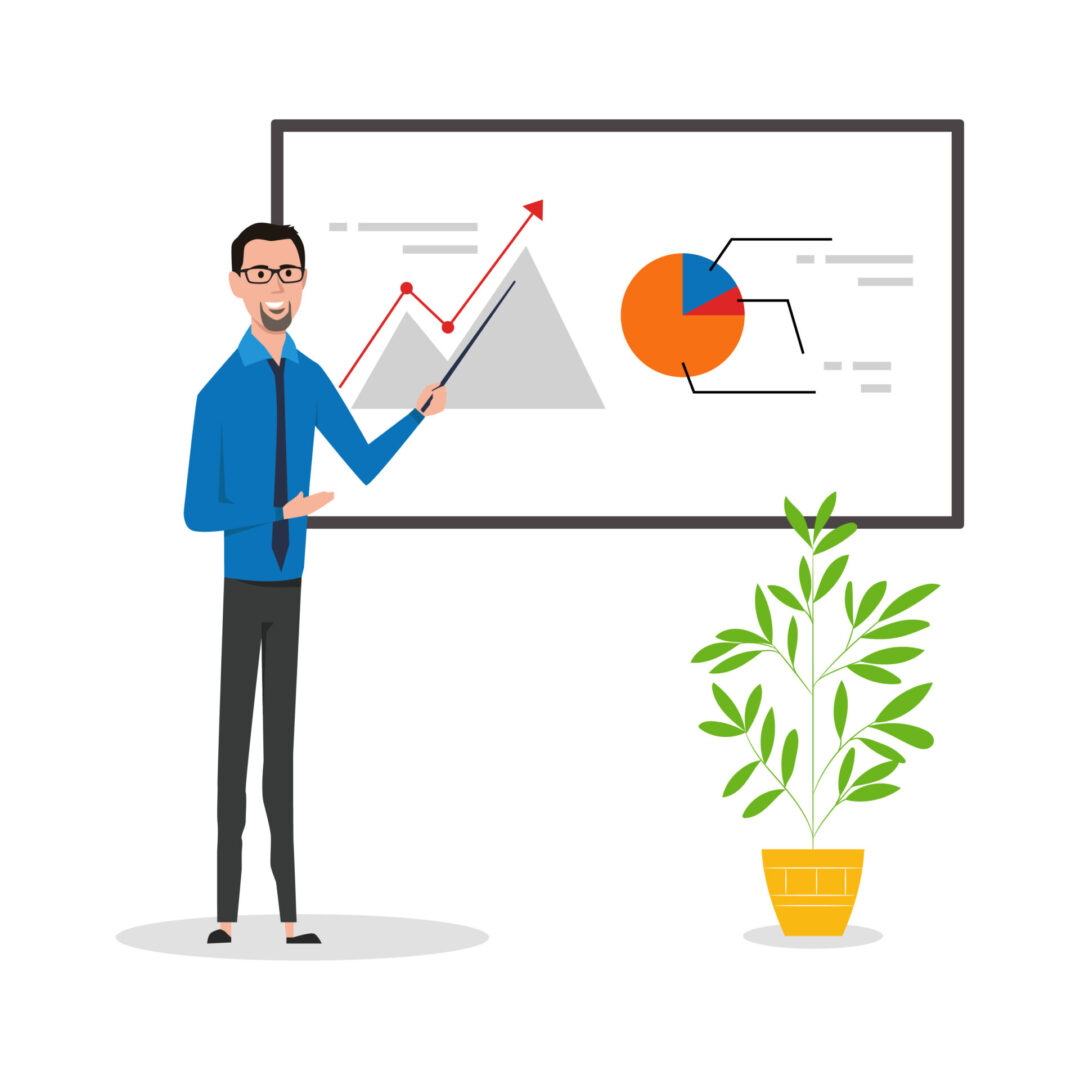 Know Your Numbers
Starting at $1,095
You'll receive everything in the Bookkeeping Services package, plus industry-specific solutions that will help streamline operations and provide greater insight into your financial performance.
Includes the Bookkeeping

Services package

Inventory management
Cashflow
Product level profitability
Monthly customized reporting
Quarterly business check-up meetings
Option to add-on payroll services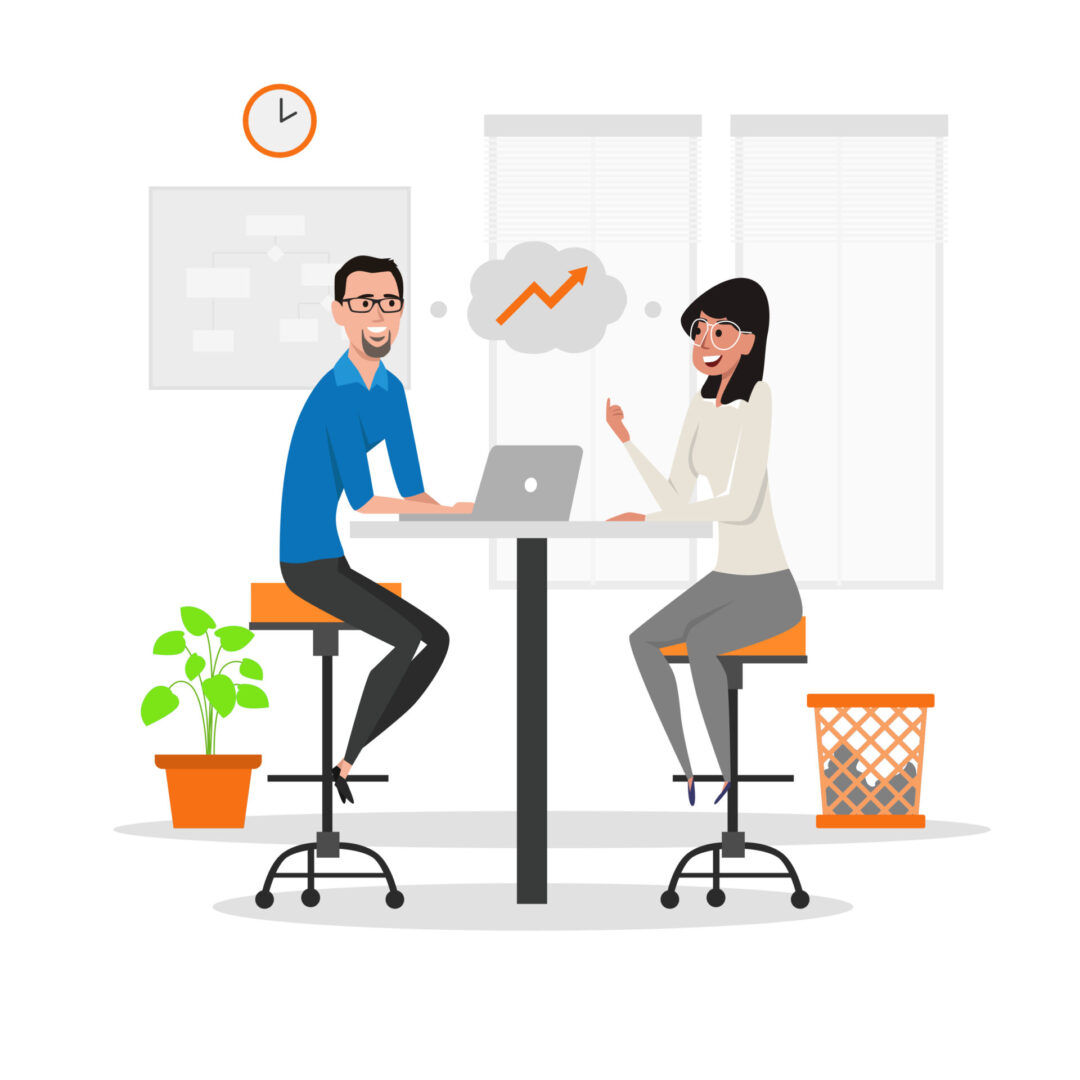 Planning for the Future
Starting at $2,195
Ready to take your business to the next level? Your Chief Financial Officer and a team of accounting experts will analyze your business performance and work with you to strategize for the future.
Includes the Know Your

Numbers package

Budgeting
Forecasting
Key performance indicators (KPIs)
Issuing supplier payments
Payroll services
Monthly business check-up meetings
Not Sure Which
Pricing Package Is for You?