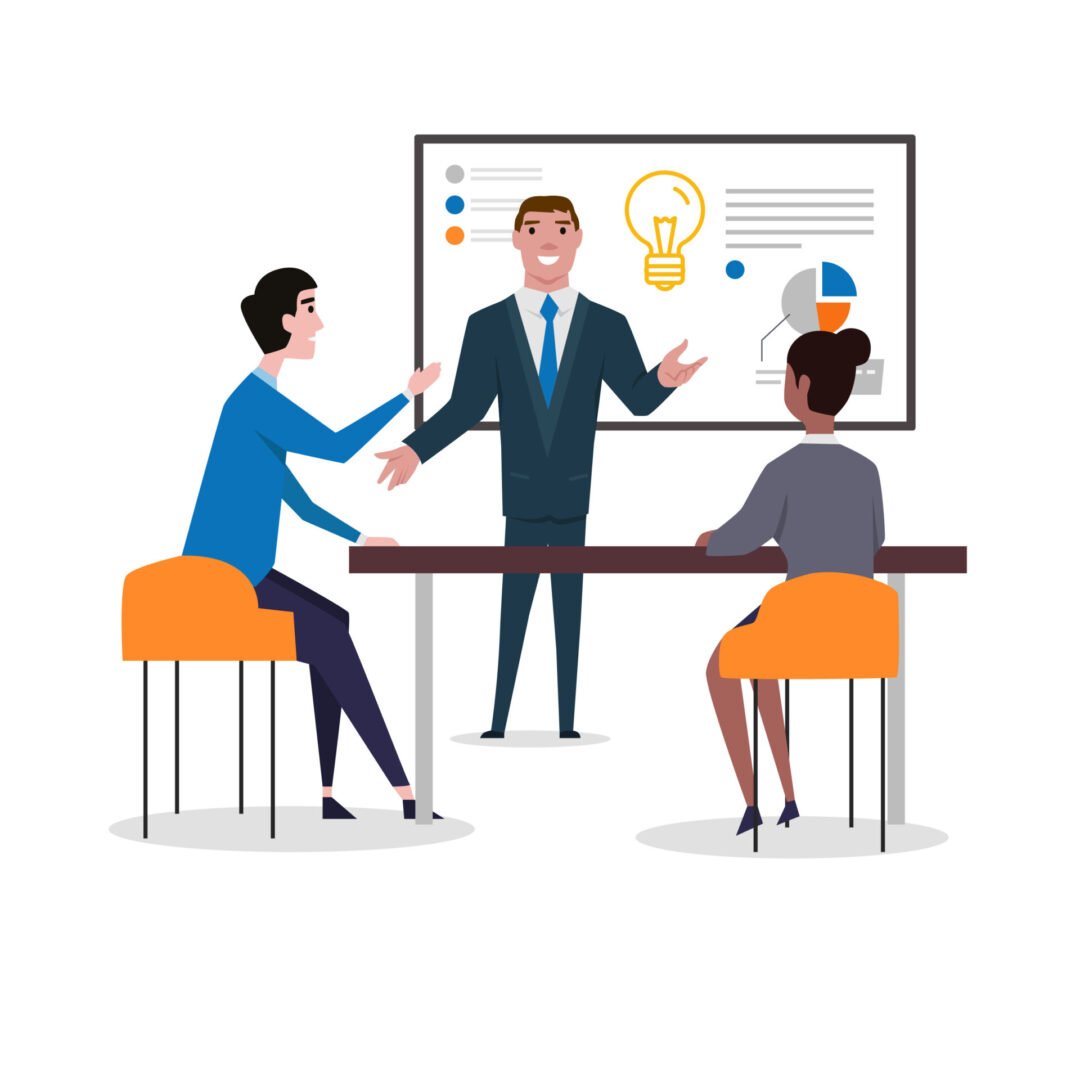 Professional Services Accounting
Our virtual accounting team has extensive experience serving business owners in Professional Services. We have supported consultant agencies, designers, digital content creators, recruitment firms, trade services, and other professionals. At Finatics, we will assist you at any stage of your business and identify the key focus areas to help mobilize you toward greater success.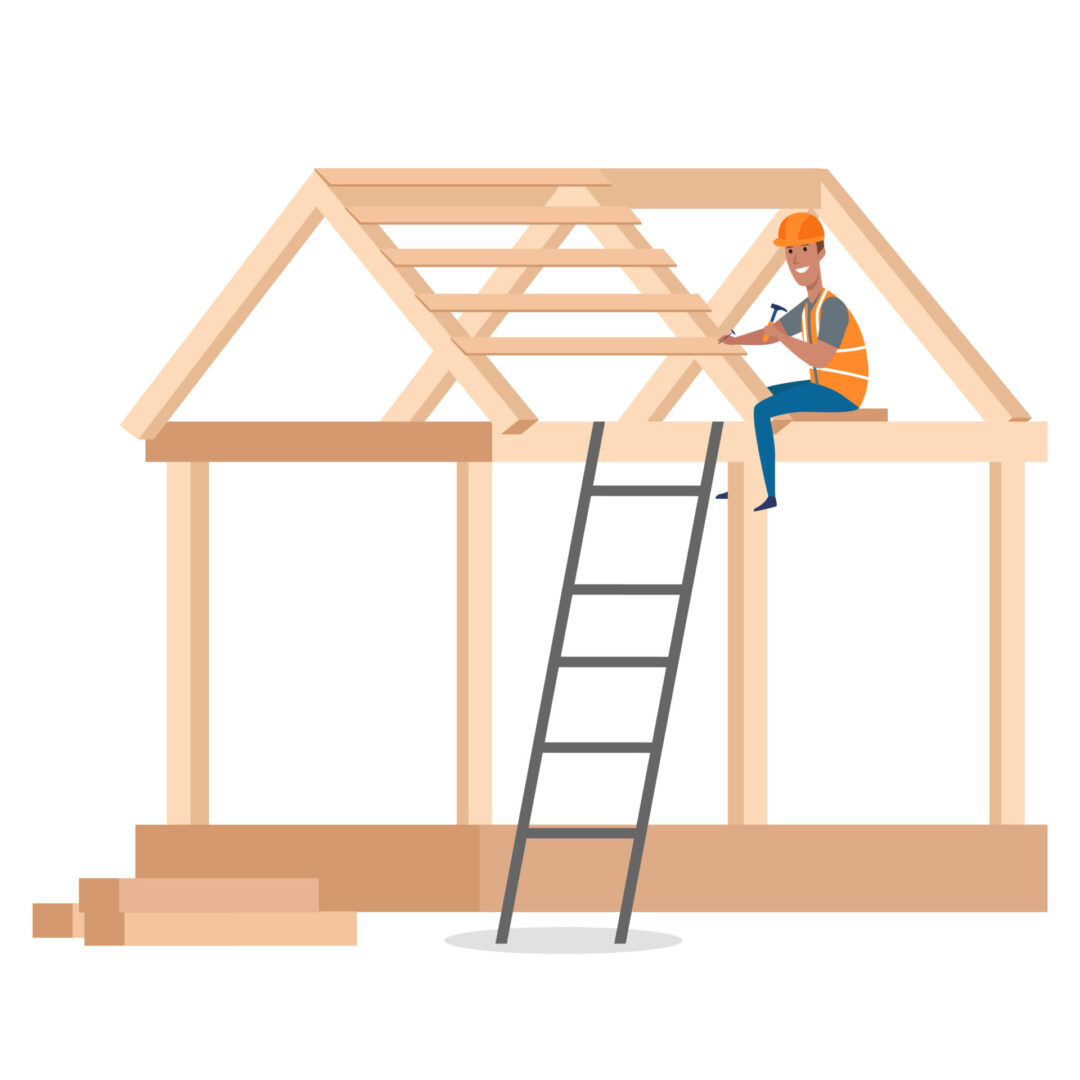 Taking Action for Sustainable growth
As a service provider ourselves, we know the specific challenges of operating in the professional services industry. You want each project to be executed efficiently, successfully, and profitably and that long-term relationships can be developed. But it can be daunting analyzing the profitability of projects and measure overall growth. At Finatics, we have a deep understanding of the issues. Not only can we assist with the nuances of day-to-day accounting but we can also provide detailed profitability by project so you can make more informed decisions. Here are some of our focus areas that may be helpful.
As business owners, working on time-consuming tasks like bookkeeping, invoicing customers, paying suppliers, and payroll can easily distract you from focusing on the objectives of your business and building lasting relationships. Break free from the grind of do-it-yourself bookkeeping! At Finatics, your dedicated accounting team will manage your day-to-day accounting activities so you can feel confident in your financial information and be able to prioritize other aspects of your business.
Perhaps you're on top of your day-to-day operations and accounting—but are finding that there's never enough cash in the bank account. Do you have good insight into the profitability of your projects and know how to improve them? Your experienced team of accounting professionals can track revenue and expenses by project, provide timely reporting and analysis, and manage cash flow so you can make more informed decisions for the success of your company.
Do you know what your break-even point is? Or how much revenue you need to meet your goals? Perhaps you're wondering if you should grow your company by hiring employees, contractors, or both. Your accounting team will work closely with you to create project-level budgets and provide in-depth analysis as well as forecasting, financial and non-financial Key Performance Indicators (KPIs) so you can build a stronger growth strategy.
Your team of virtual accounting professionals can provide day-to-day accounting as well as timely strategic advice so that you can be dynamic with forecasts as situations change, and so your operation can grow. Start with one of our three packages based on your needs.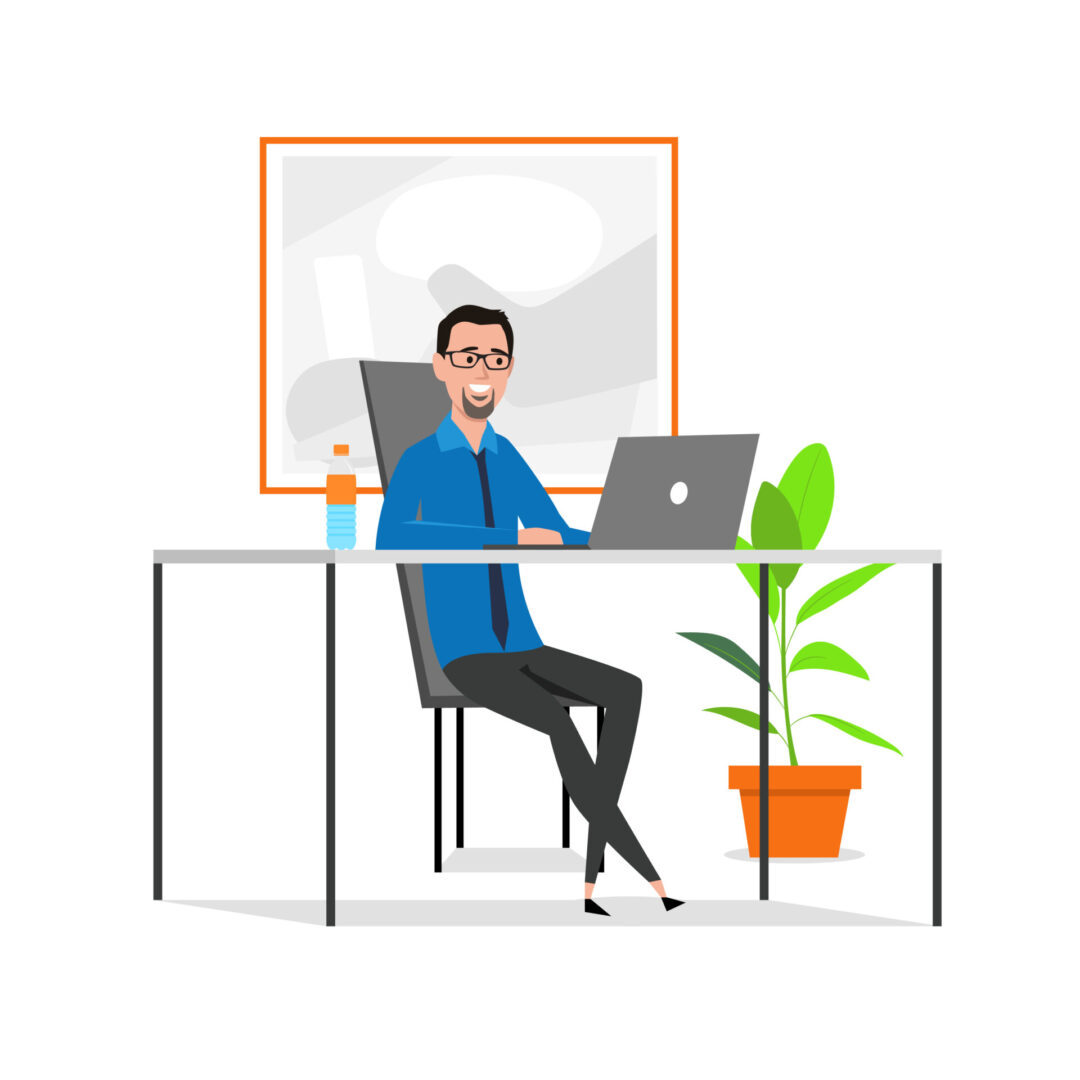 Bookkeeping Services
Starting at $695
Our goal is to provide you with the confidence and peace of mind that your day-to-day accounting activities will be accurate and timely.

Transaction processing
Bank/Credit card reconciliations
GST/HST and provincial tax remittances
Quarterly standard reporting
Semi-annual business

check-up meetings

Software such as QBO Plus, Dext,

and Rewind

Option to add-on payroll services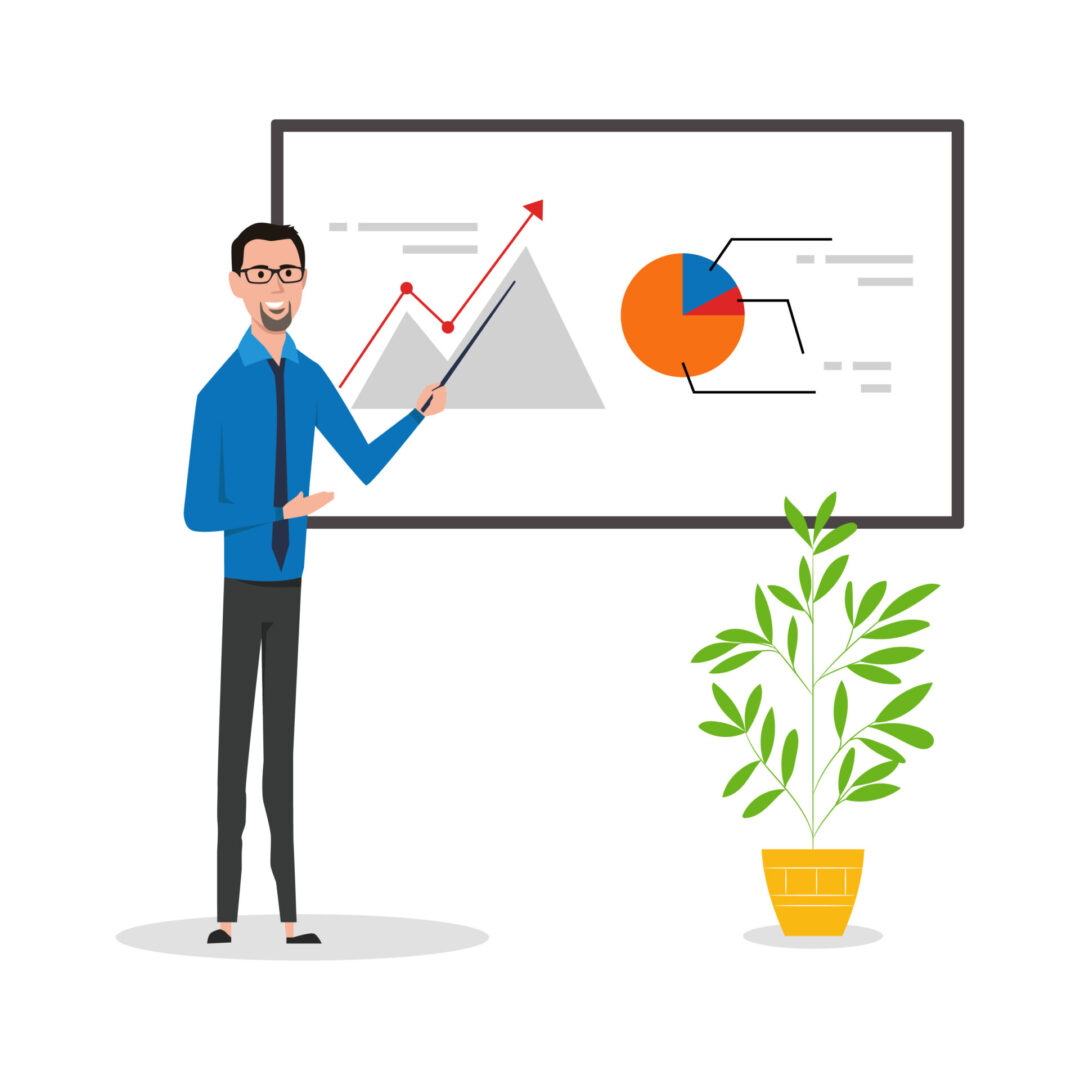 Know Your Numbers
Starting at $1,095
You'll receive everything in the Bookkeeping Services package, plus industry-specific solutions that will help streamline operations and provide greater insight into your financial performance.
Includes the Bookkeeping

Services package

Invoicing customers
Cashflow
Project/Job profitability
Monthly customized reporting
Quarterly business check-up meetings
Option to add-on payroll services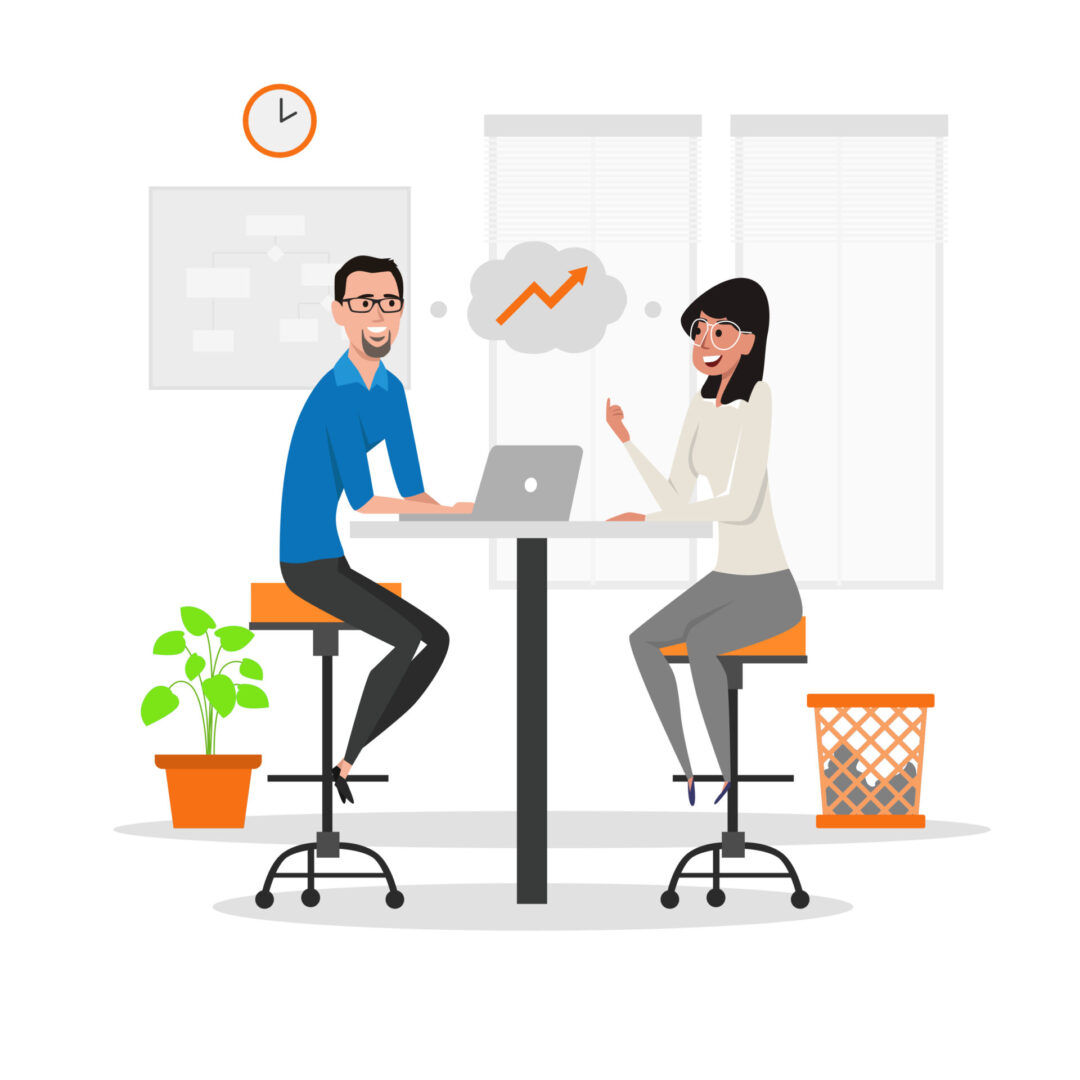 Planning for the Future
Starting at $1,995
Ready to take your business to the next level? Your Chief Financial Officer and a team of accounting experts will analyze your business performance and work with you to strategize for the future.
Includes the Know Your

Numbers package

Accounts receivable collections
Budgeting
Forecasting
Key performance indicators (KPIs)
Issuing supplier payments
Payroll services
Monthly business check-up meetings
Not Sure Which
Pricing Package Is for You?