Discover
What's Possible for

Your Business
Your virtual accounting team can help provide the tools and resources to reach your business goals.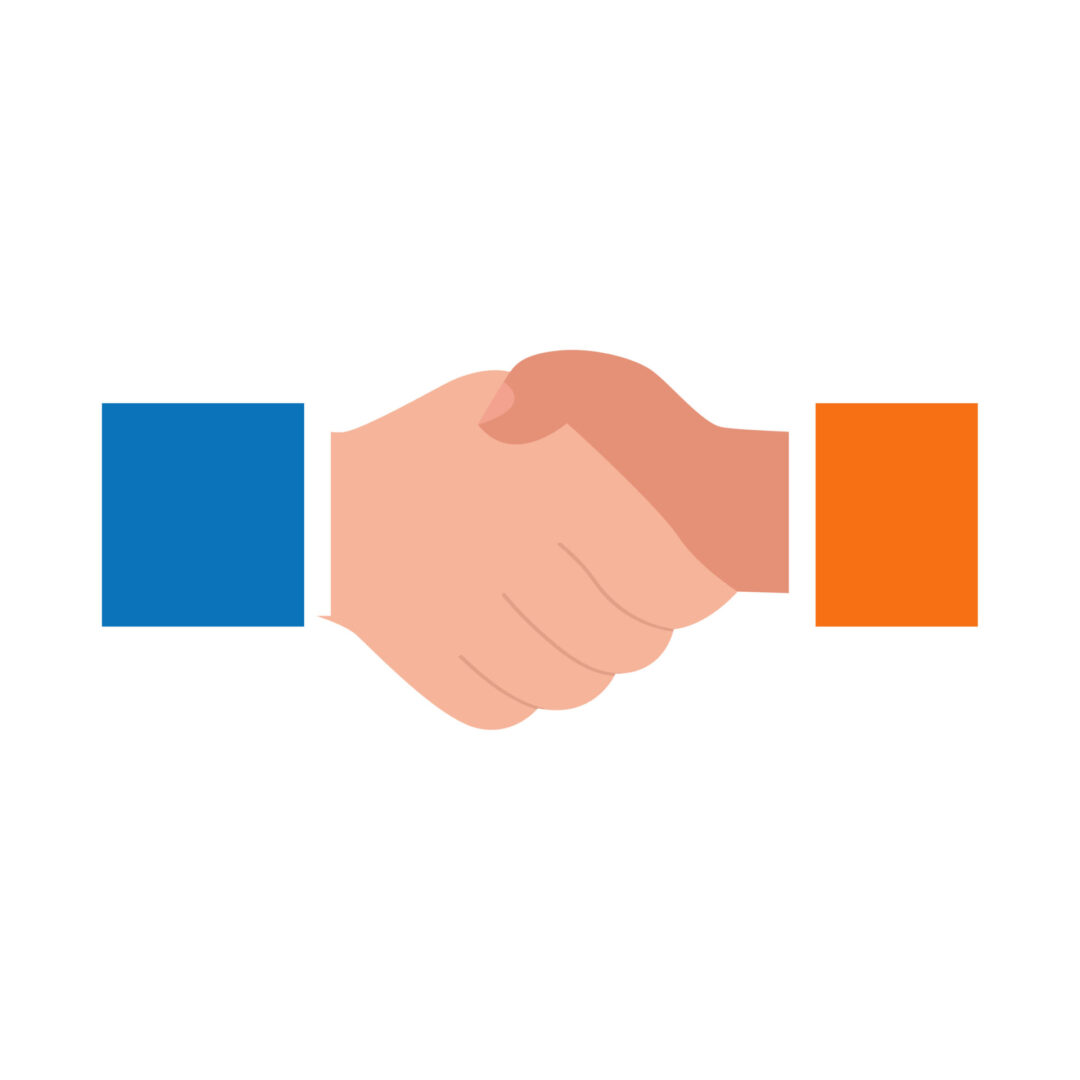 We work alongside you in your business.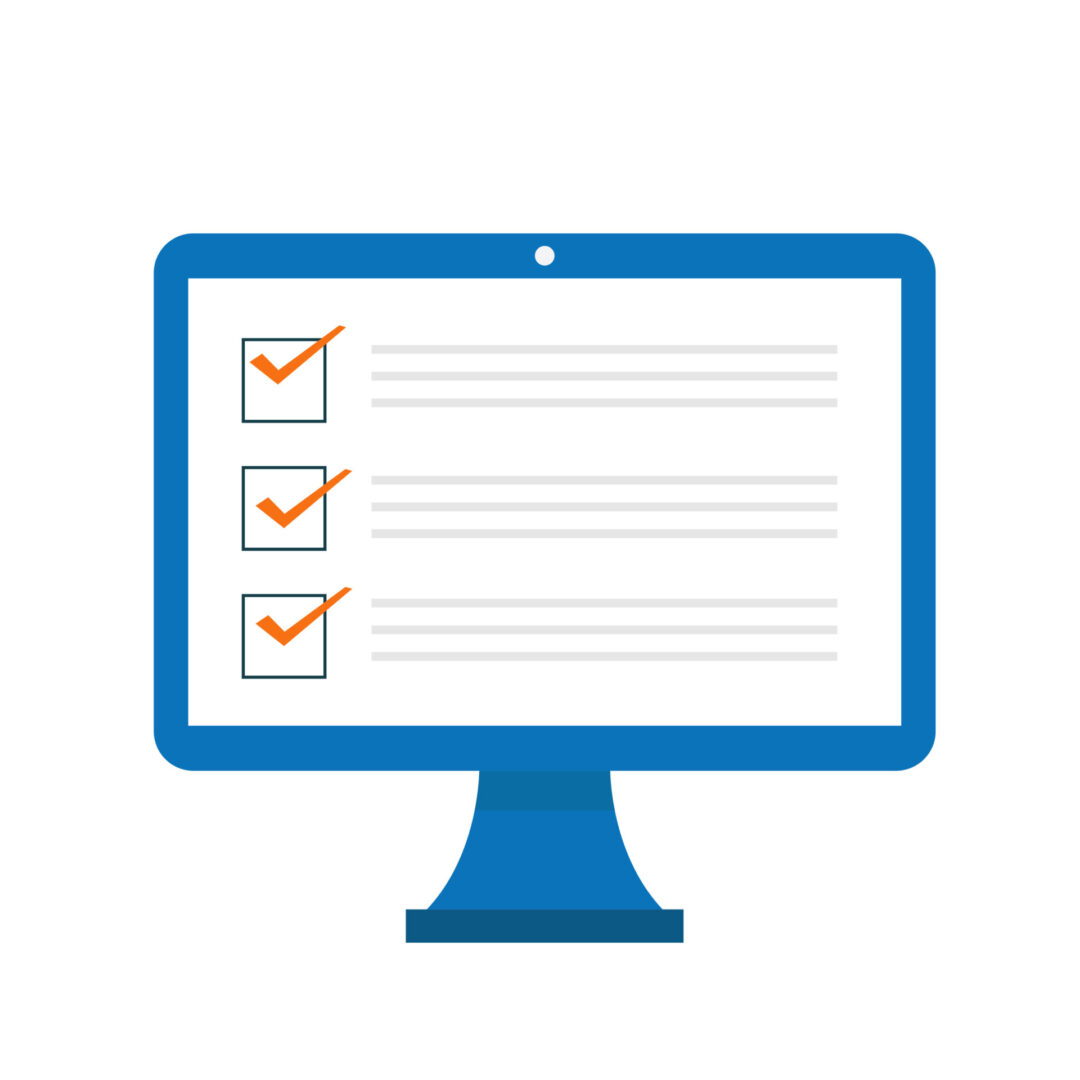 We provide accurate and meaningful results to make more timely decisions.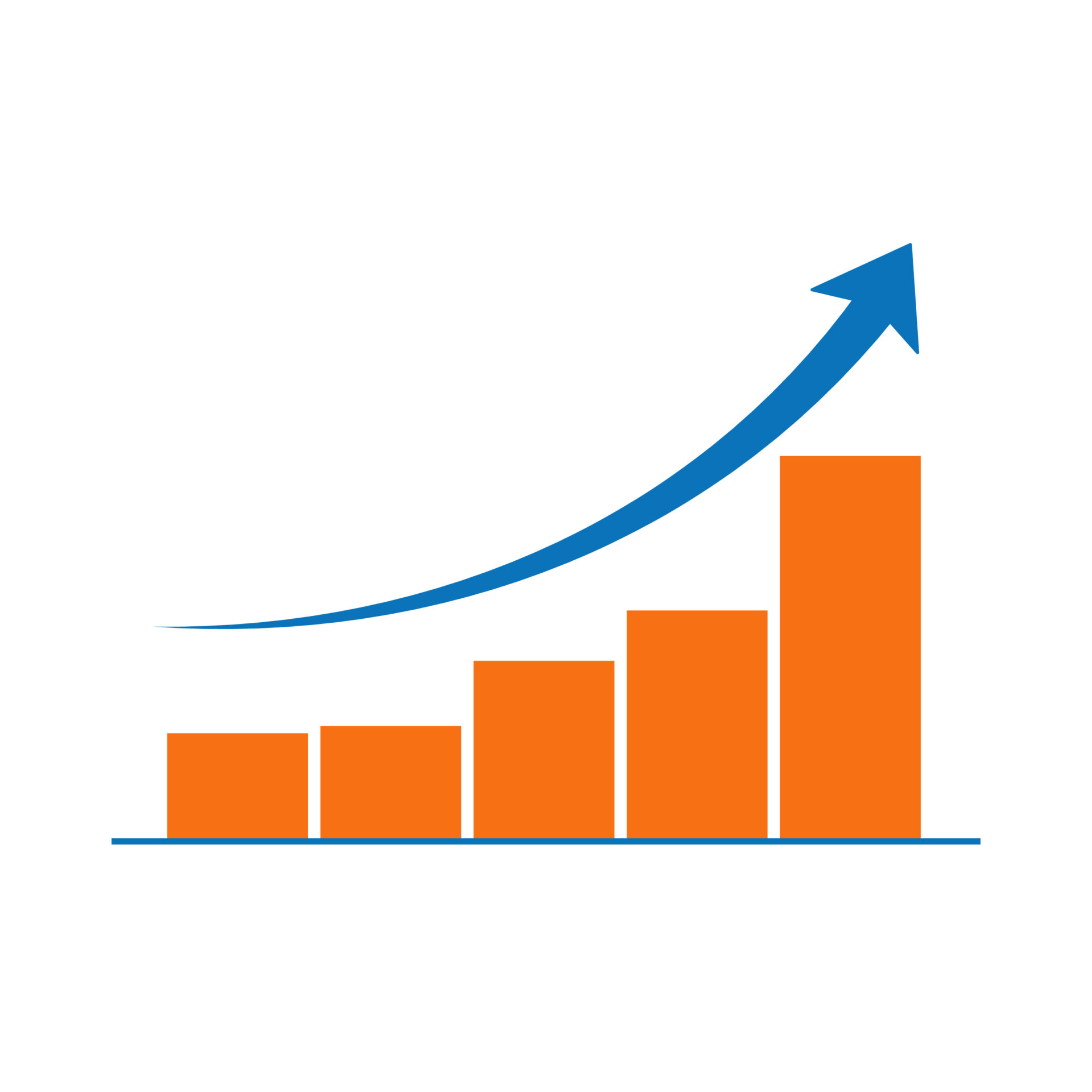 We help create smart, strategic financial plans for your future.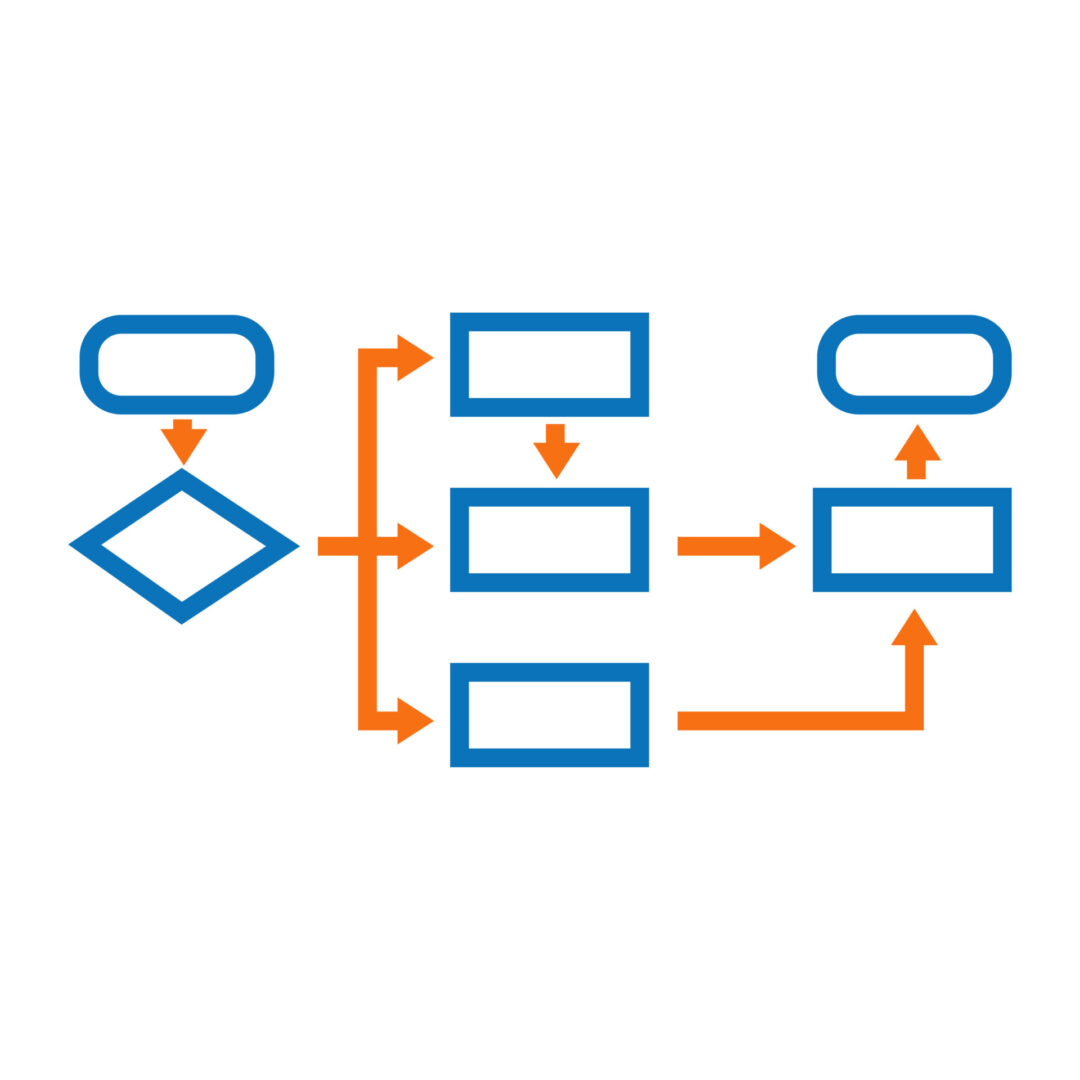 We help develop processes and systems to streamline operations and accelerate growth.
Finatics has an in-depth understanding of various industries and their unique challenges. Learn more about our specialties here.
Testimonials

"I am so grateful that we found Michael and the Finatics Accounting team when we did. We were seeking help with our day-to-day bookkeeping, but have very quickly come to appreciate and rely on the expert advice and support that Finatics gives us. It's been like having our own CFO without the full-time expense of that talent. We have relied heavily on Finatics through the COVID crisis with cashflow planning, government applications and even program development ideas. Michael and his team are phenomenally responsive and have gotten to know our business really well in a very short time – ensuring they can help us grow and succeed. I'm actually quite certain we wouldn't have made it through the first six months of COVID without Michael and Finatics — in part because they helped us figure out what we needed to figure out financially, but also because we never felt alone as we went through it. That allowed us to stay optimistic, resilient and focused on our core business."
Patrick O'Reilly, Owner & CEO, Padraig Coaching & Consulting Inc.

"We have worked with Michael and the Finatics Team now for almost a year. We could not be more happy with this decision to bring their team to help us with our books. We have a research company and can have anywhere from 15-30 projects on the go – I have been managing the books over the years, but it has not been my forte. In every meeting we have had with Michael, we receive practical advice and guidance on how to streamline this work. Michael and his team are very detail oriented, honest, and ask excellent questions! I think one of the things that were most important to us was just how human and caring Michael is – this means a lot to us because of our work in justice and equity – to that end, we really feel our values and principles align, which creates a solid working relationship. We would not hesitate to refer Michael to others!"
Kim Van Der Woerd, Founder, Reciprocal Consulting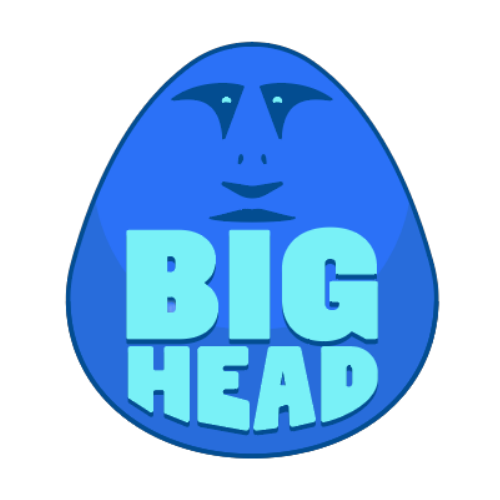 "Finatics has been a vital partner in the success of our business, providing exceptional accounting services that have allowed us to navigate the complexities of both traditional and digital financial transactions. Their team of highly skilled professionals has consistently demonstrated a commitment to excellence that is truly unmatched. From personalized attention to unparalleled support and guidance, Finatics has been an indispensable resource for our company."
Kristy Yorish, COO, Big Head Club